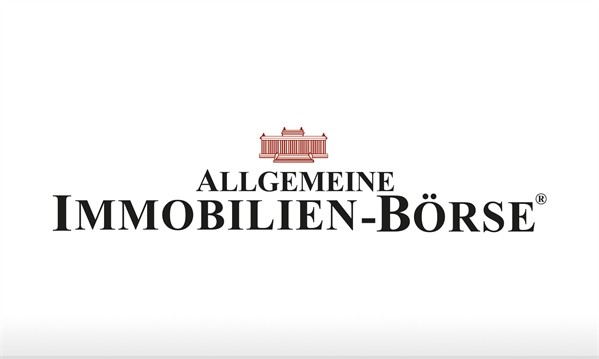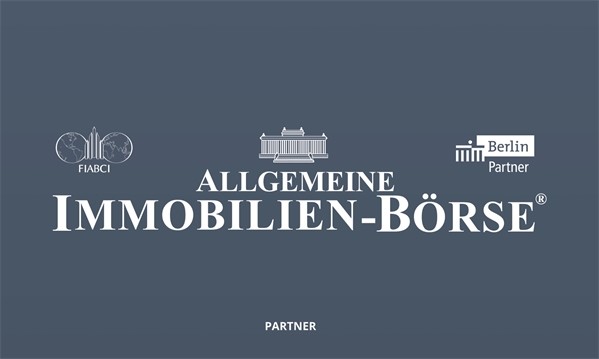 Berlin Grunewald
Grand DACH MAISONETTE in BAROQUE PALAIS for exclusive demands in the finest location
m² Landplot

1.050
m² Living area

450
Price / m²

8.887 €
Price

3.999.000 €

*
It is a stately Dacjh duplex with approximately 450 square meters of living space on a baroque palace, which was built in 1908/09 in exceptional architecture with a Baroque façade on an approximately 1,000 square meters of sun land.
The symmetrical main façade with its neo-rococo décor has conservative features. The prevailing vertical tendency over the high grooved pedestal floor is caused by the colossal pilastering order which marks not only the risalit-like projecting central part but also the building corners.
The apartment has 450 square meters of living space:
attic:
Hall, representative living and dining area, spacious kitchen, large library, guest toilet, sun balcony, dressing room
Gallery floor:
Gallery, bedroom, kitchen, access to the roof terrace
The palace has been very elaborately modernized in the last 6 years and is in a neat and excellent overall condition. There is no need for modernization.
The special features include: own elevator, very high-quality and representative overall equipment, wood-paneled walls, first-class stucco ornaments, high-quality fitted kitchen, fitness room, sauna, garage, three sunny balconies, first-class roof terrace.
The heating and hot water supply via a gas central heating.
The apartment is free by arrangement.
A good address in a quiet location of Berlin-Grunewald!
Our service for owners
We are discreet and competent in the sale of your property from the beginning to the finished degree.
Each step is done after consultation with you.
You decide on the sales strategy of your property, whether discreet and off-market or qualified marketing in print and online media.
We always have the right buyer.
In addition, we rate your property free of charge, according to the current market value.
We are happy to advise you personally in our office, by phone or by e-mail!
We are happy to hear from them!
www.immo-boerse.com
ID: AIB 12606
Free of Charge Consulting
Financing example for this object
Price
3.999.000 €
Equity
914.491,32 €
Monthly payment
10.669,07 €

Non-binding financing example status on 30.11.2023.
* The purchaser must pay the commission fee of 7.14% of the purchase price incl. VAT - as long as the object exposé does not contain any other information.
Haven't Found the Right Thing?
You can get the best search results from your personal advisor who knows the general housing market well. This representative provides you with tailored offers and notifies you when new properties are available for purchase before they are even searchable online!
Contact your advisor now or request a free callback!