Company
Your personal consultant takes on the central role in personally supporting each and every ALLGEMEINE IMMOBILIEN BÖRSE client. With comprehensive professional expertise on the real estate market, he or she will become familiar with your requirements and attempt to fulfill them. Our consultants' expert consultation service is indispensable for selecting the appropriate property for you.
Our consultants accompany you to viewing appointments, negotiation with the owner and your appointment at the notary
and will, if necessary, get a free-of-charge survey done by a sworn appraiser from the Berlin Chamber of Commerce and Industry.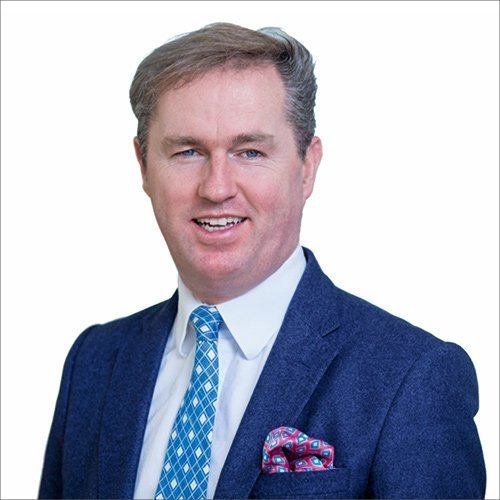 Christian Gérôme
Founder and director
Our company, Allgemeine Immobilien-Börse, which is specialized in acting as an agent for high-quality real estate, is reinforcing its commitment to the German capital and is becoming a partner to the City of Berlin. Christian Gérôme, founder and director of Allgemeine Immobilien-Börse GmbH has set the seal on this.
Your Benefits from the ALLGEMEINE IMMOBILIEN BÖRSE at a Glance
As a Seller
we achieved an absolutely top price and it was all simple and quick
Als Käufer
erwartet Sie das beste Angebot und stets kompetente Betreuung.
Benefits Guarantee:
Through being independent and providing strategic consulting, the "Börse" achieves optimal transparency of the real estate market for its clients.
Availability Guarantee:
Our 20 consultants are available to you Mon – Fri from 8am to 7pm – and online 24/7.
Quality Guarantee:
Certified experts, specially trained, will prepare individual solutions concerning every aspect of your property. Before a property is taken on by the "Börse", it has to fulfill our strict standards.
Independency Guarantee:
A very large selection of real estate, absolute independence from real estate associations or banks, as well as equal commissions for our consultants guarantee that we will always find the appropriate, optimal property for your needs.
Our Service for You
The real estate market in Berlin is becoming more and more interesting for investors, both at home and abroad. With rental prices that are well below the nationwide average in Germany, the capital city offers major opportunities and potential. Also, because access is no longer as simple to achieve as some years ago, it's especially important to have a professional consultant with sound knowledge of the market by your side. It makes no difference whether it's an apartment house, a residential and business building, or a purely commercial property; our experts are at your disposal regarding all your decisions with their advice and practical help. Use our network with its international character. We currently have over 70,000 clients.
Seller Service:
We are at your disposal from the beginning to the end for the sale of your real estate. Every step is taken after consultation with you. You decide on the sales strategy of your property, whether discrete and "off-market" or qualified commercialization in print and online media. We always have real buyers.
Consulting:
Through 20 years of experience on the Berlin real estate market, we have managed to gain a comprehensive view of the market. We understand that every client has to be treated individually, and therefore attempt to analyze our clients' strategy and to implement this strategy with targeted offers. A suitable exit strategy will be individually adapted by our team. Talk to us.
FULL-TIME SECRETARY
We are looking for a dedicated, flexible Full-Time Secretary. The requirements are several years of experience, knowledge of the industry, and a confident and friendly manner! We offer a varied and responsible sphere of activity, including collaboration with a friendly young team, as well as the task of supporting well-known and international clients. Please send your informative application documents to: bewerbung@immo-boerse.com
CALL CENTER AGENT (M/F), OUTBOUND
We are looking for dedicated & flexible employees for telephone acquisition on a fee basis with performance bonus. Practical experience in customer acquisition, as well as good MS Office skills, are a prerequisite. Perfect knowledge of German is vital. Other foreign languages are desirable. We offer an interesting and varied activity within a dynamic company, state-of-the-art work areas and a friendly and motivated team. Apply here now: bewerbung@immo-boerse.com