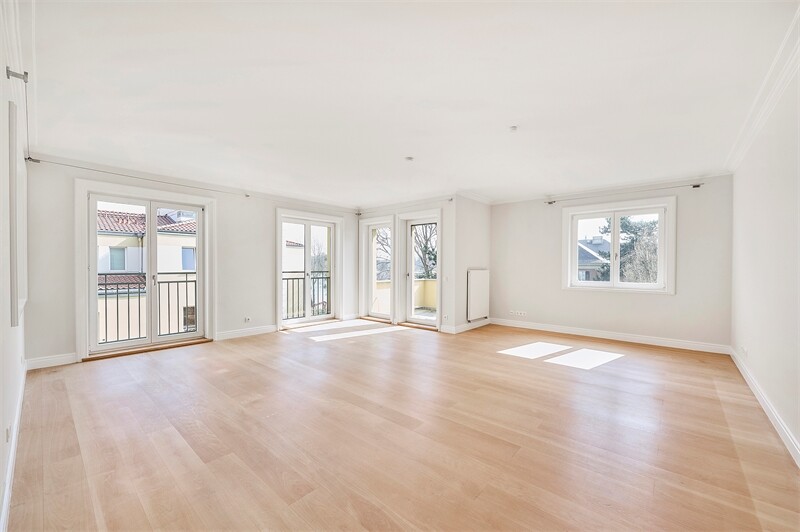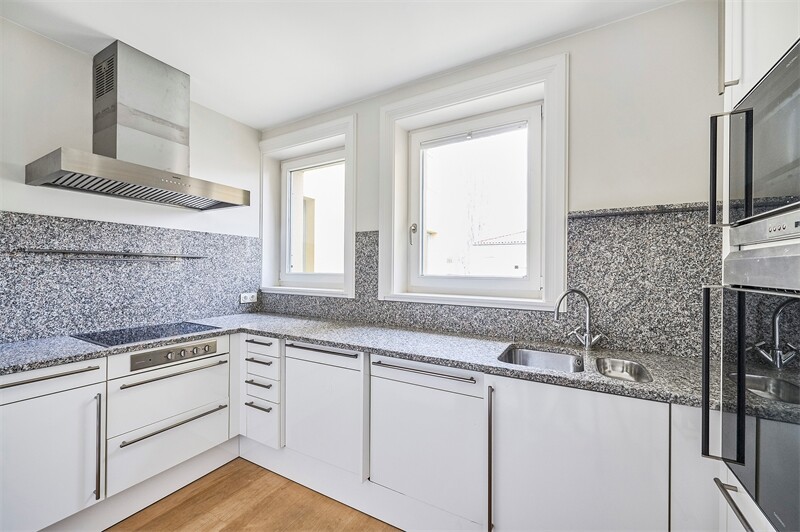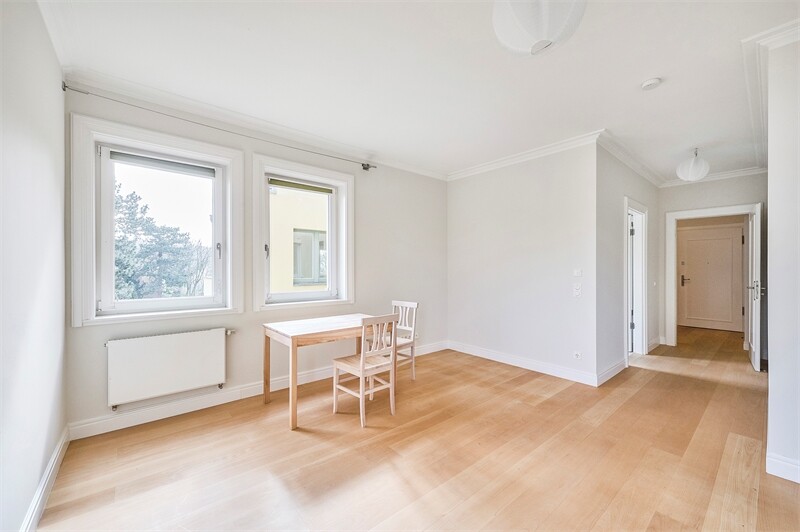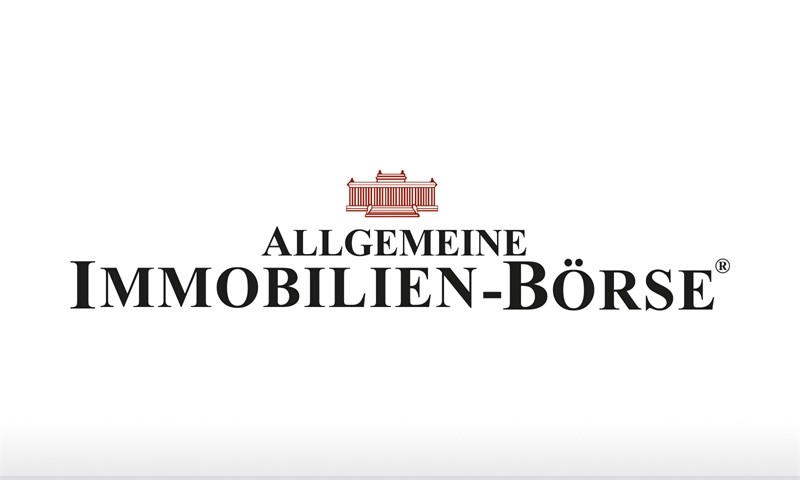 Sonstige
ONLY €8,865 per sqm - MODERN 2 ROOM LAKE VIEW APARTMENT - right on the Glienicker Horn with panoramic views!
m² Living area

97
Price / m²

8.196 €
Price

795.000 €

*
It is a modern architect's apartment with a lake view with approx. 97 sqm of well-kept & first-class living space in a modern 3-storey architect's villa from 1998.
Architect's apartment (2nd floor): spacious entrance area, modern and light-flooded kitchen with Gaggenau built-in appliances, sunny bedroom with lake view and exclusive en-suite bathroom, exclusive guest toilet, spacious living and dining room with access to the sunny balcony direct Havel view
The special features include: first-class fitted kitchen with Gaggenau built-in appliances, underfloor heating throughout the apartment, approx. 6 sqm corner balcony with a view of the Havel, green view of the extensive complex of Villa Kampffmeyer.
The apartment has high-quality real wood parquet and Thalasso marble tiles in the bathroom/guest toilet and is in new and very well-kept condition. The high-quality lake view apartment includes a parking space in the in-house underground car park and an approx. 8 square meter basement room. The apartment is in a gated complex with restricted access. The facades were completely renewed in 2013/2014 (new paint, new window sills, new granite on the parapets). The clear room height of the apartment is approx. 2.80 meters.
The heating and hot water is supplied via a gas central heating system. The monthly housing benefit is divided into two parts (apartment and private road): monthly. 469, - € for the apartment & underground car park and monthly. €133 for the management of the private road. The WEG consists exclusively of two town villas. The house has an elevator from the basement to the lake view apartment. The apartment can also be used semi-commercially.
The energy consumption index is 145 kWh/(qm·a).
A sought-after address in Potsdam directly on the Glienicker Horn opposite Babelsberg Palace and with a direct view of the Havel River vis-à-vis Villa Kampffmeyer, which is a UNESCO World Heritage Site. The Glienicker Horn is located in the Berlin suburb of Potsdam, southeast of Berliner Strasse. It is a promontory almost 600 meters long that protrudes up to 300 meters into the Havel.
Our service for owners
We are at your disposal for the sale of your property from the beginning to the end, discreetly and competently.
Each step is done in consultation with you.
You decide on the sales strategy for your property, whether discreet and off-market or qualified marketing in print and online media.
We always have the right buyer.
In addition, we value your property free of charge, according to the current market value.
We would be happy to advise you free of charge personally in our office, by telephone or by e-mail!
We are happy to hear from them!
www.immo-boerse.com
ID: AIB 13713
Free of Charge Consulting
Financing example for this object
Price
795.000 €
Equity
181.800,60 €
Monthly payment
2.121,01 €

Non-binding financing example status on 28.09.2022.
* The purchaser must pay the commission fee of 7.14% of the purchase price incl. VAT - as long as the object exposé does not contain any other information.
Haven't Found the Right Thing?
You can get the best search results from your personal advisor who knows the general housing market well. This representative provides you with tailored offers and notifies you when new properties are available for purchase before they are even searchable online!
Contact your advisor now or request a free callback!