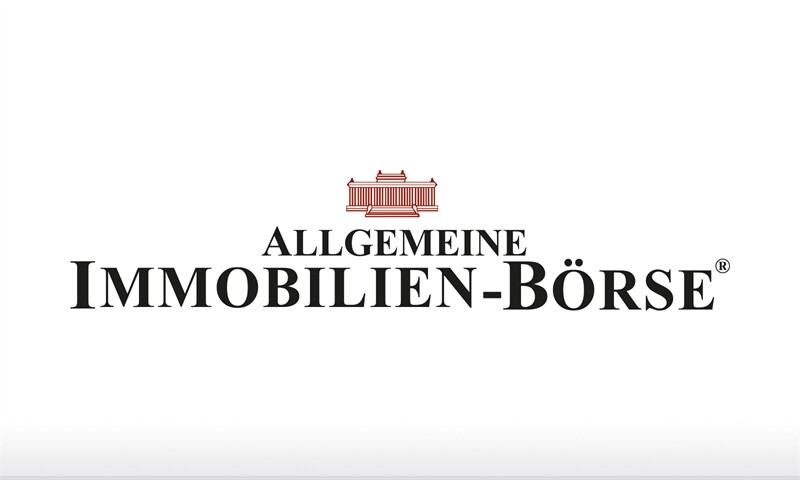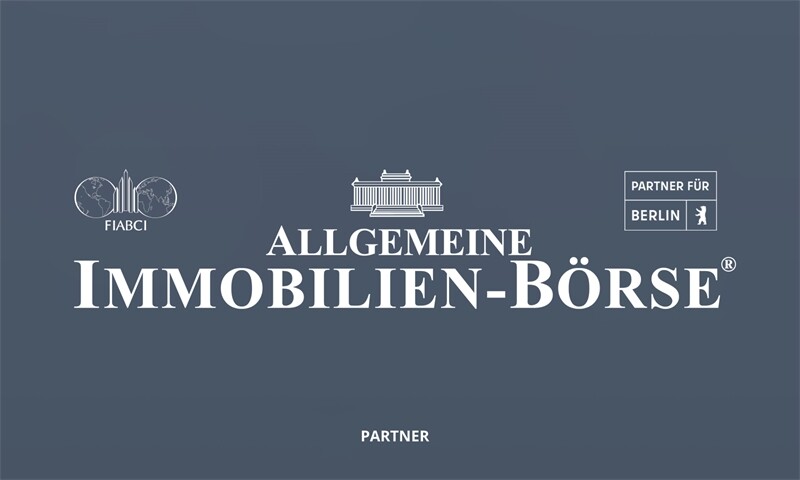 Sonstige
IDEAL 1,216 SQM SUNNY PLOT - for NEW DEVELOPMENT with approx. 400 SQM living space - near Seddiner Lake!
m² Landplot

1.216
Price

590.000 €

*
The ideal plot of land, cut at right angles and measuring approx. 1,216 sqm, is located about 1.5 kilometers north of the Seddiner See Golf and Country Club. Surrounded by a forest area in scenic nature, according to Information from the municipality of Michendorf from July 19, 2021 the possibility of building a one-/two-family house with up to two full floors and approx. 400 square meters of living space as part of the neighborhood development. The permissible floor space ratio (GRZ) is 0.15 and the floor space ratio is 0.3. An officially determined development plan does not yet exist for this. Supply lines are already on the street side.
The property has been cleared and has no existing building and could be built on immediately
The division variant is only a suggestion. The owner wants to sell the entire property.
If there are two buyers with proof of financing, a joint purchase contract will be agreed.
The costs for the notary fees for the development, demolition, division and survey are borne by the respective parties. The property is being sold without any obligation to build or any guarantee of development.
A very convenient and first-class address in a very idyllic and quiet location not far from the Seddiner See Golf and Country Club in Potsdam-Süd in the Bergheide district of the Michendorf municipality! Berlin Hbf can be reached in about 1 hour by regional train, Potsdam Hbf by bus in about 30 minutes. The Michendorf motorway junction can be reached in 7 minutes. Schools and kindergartens are in the immediate vicinity.
Our service for owners
We are at your disposal for the sale of your property from the beginning to the end, discreetly and competently.
Each step is done in consultation with you.
You decide on the sales strategy for your property, whether discreet and off-market or qualified marketing in print and online media.
We always have the right buyer.
In addition, we value your property free of charge, according to the current market value.
We would be happy to advise you free of charge personally in our office, by telephone or by e-mail!
We are happy to hear from them!
www.immo-boerse.com
ID: AIB 13485
Free of Charge Consulting
Financing example for this object
Price
590.000 €
Equity
134.921,20 €
Monthly payment
1.574,08 €

Non-binding financing example status on 30.03.2023.
* The purchaser must pay the commission fee of 7.14% of the purchase price incl. VAT - as long as the object exposé does not contain any other information.
Haven't Found the Right Thing?
You can get the best search results from your personal advisor who knows the general housing market well. This representative provides you with tailored offers and notifies you when new properties are available for purchase before they are even searchable online!
Contact your advisor now or request a free callback!