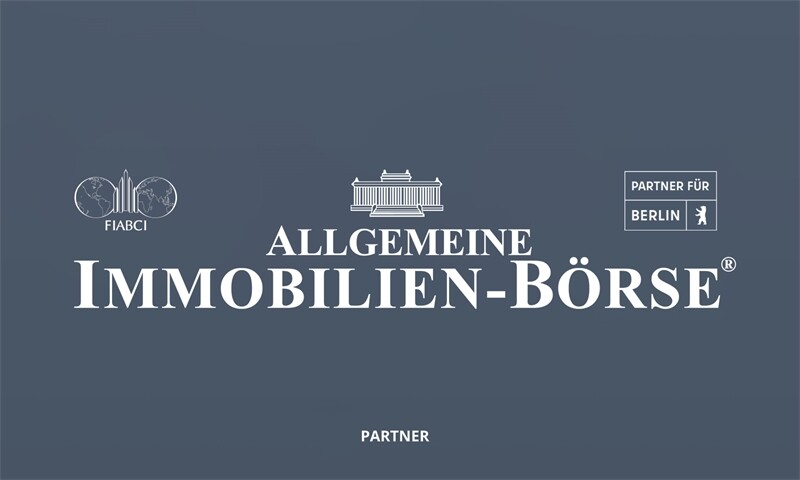 Sonstige
Excellent COMMERCIAL LAND to DEVELOP for approx. 27,000 GFA! - SOLE ORDER
m² Landplot

13.928
Price

7.500.000 €

*
It is a building plot with a total of 13,928 square meters that can be accessed from two sides.
The effective zoning plan represents the location in question as "commercial building space". Furthermore, the property is within the scope of the legally binding development plan no.
According to this, the following stipulations apply:
Type of structural use: commercial area
Floor area number (GFZ) 2.4
Base area number (GRZ): 0.8
Building mass (BMZ): 8.4
Eaves height (TH): 18 meters
The current standard land value is € 250 / m² property area (as of December 31, 2019).
According to the GFZ of 2.4, a gross floor area (GFA) of approx. 27,000 could be generated, subject to coordination with the responsible building authorities. The land use can be classified as very advantageous. The surrounding development consists of up to 4-5 storey structures.
A mixture of commercial space, offices, restaurants, hotels or retail as well as logistics is possible.
We will be happy to provide you with further details on request!
The city of Teltow is not only characterized by its convenient location directly in the south of Berlin and its proximity to the state capital Potsdam, but also by the good transport connections and the developed infrastructure. On the one hand, this makes it very interesting as a commercial location, but Teltow is also extremely attractive as a place to live thanks to its close proximity to nature and the wide range of leisure options.
Our service for owners
We are discreetly and competently at your disposal for the sale of your property from the beginning to the finished transaction.
Each step is done in consultation with you.
You decide on the sales strategy of your property, whether discreet and off-market or qualified marketing in print and online media.
We always have the right buyer.
We also evaluate your property free of charge, based on the current market value.
We would be happy to advise you personally in our office, by phone or by email, free of charge!
We are happy to hear from them!
www.immo-boerse.com
ID: AIB 13049
Free of Charge Consulting
Financing example for this object
Price
7.500.000 €
Equity
1.715.100,00 €
Monthly payment
20.009,50 €

Non-binding financing example status on 03.03.2021.
* The purchaser must pay the commission fee of 7.14% of the purchase price incl. VAT - as long as the object exposé does not contain any other information.
Haven't Found the Right Thing?
You can get the best search results from your personal advisor who knows the general housing market well. This representative provides you with tailored offers and notifies you when new properties are available for purchase before they are even searchable online!
Contact your advisor now or request a free callback!